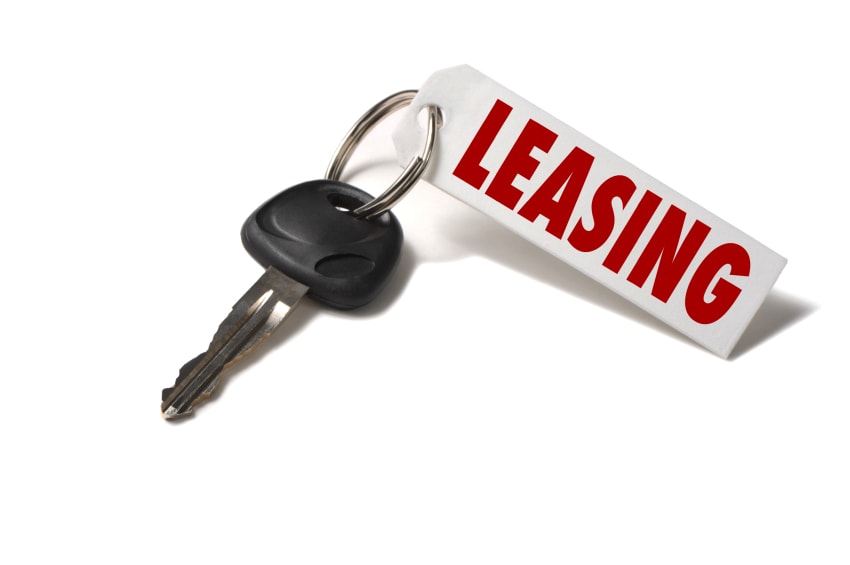 You have been driving your favorite Ford model for a few years, but it's time to hand the keys in. Luckily, there are a few different routes that you can take when your lease ends. Here at Joe Machens Ford, we're here to explain those details for you. If you have any questions, please don't hesitate to reach us at 573-271-2024.
About three months prior to your lease ending, we recommend that you locate your contract, so you can take a peek at it. We assume that haven't looked at in a while. This document will have information regarding the residual value, just in case you wish to purchase the vehicle after your lease is over. On this contract, you'll also see your allotted mileage. If you think you have exceeded the mileage limit, no worries. It's only a small per mile charge and we find that most drivers don't run into this issue.
When you visit our Ford dealership near Sullivan, MO, we'll inspect the car for any major damage and check the mileage. Then, we'll bring you into an office and explain your options. If you want, you can turn in the keys and walk away completely, no questions asked. On the other hand, you can buy the car for its depreciated value or lease another one of our Ford cars for sale. The choice is ultimately up to you!
Whether you're interested in keeping the vehicle in your possession or leasing another one of our quality Ford cars, our team of professionals are here to assist you at Joe Machens Ford. From the Ford Focus to the Ford Explorer, we have quite a few different makes and models waiting on our lot. Our dealership is located at 1911 W Worley St in Columbia, MO, and we can't wait to see you!