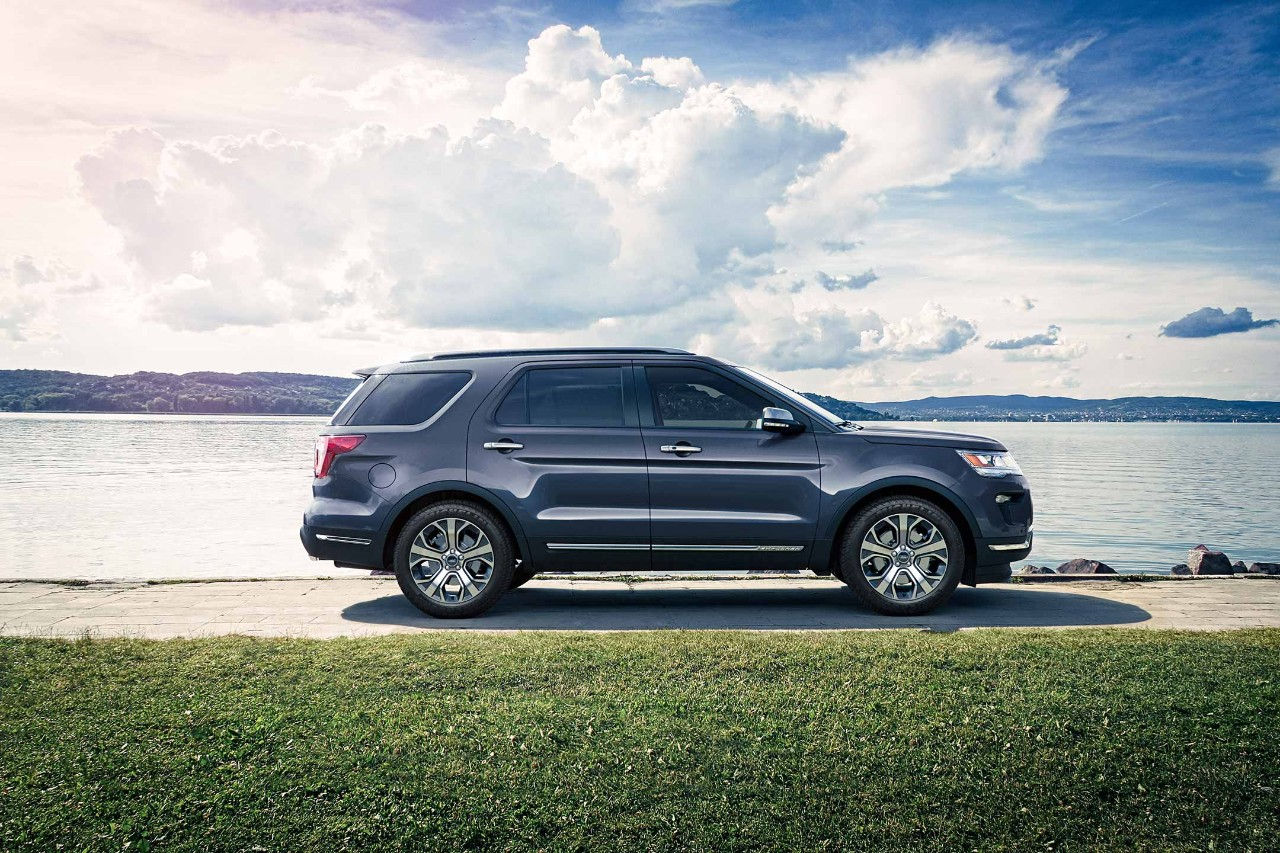 The seasons may be changing here in the Columbia and Sullivan, MO areas, and for us here at Joe Machens Ford, that's a great thing because right now it's SUV season! SUVs and crossovers are the most popular types of vehicles on the road today, and we've got an amazing selection of the best models available.
Right now, you can find fantastic deals on all our 2018 Ford SUVs. With five unique Ford SUVs for sale, there's no doubt you'll find a perfect fit. From the 2018 Ford Ecosport to the 2018 Ford Expedition, we've got deals on every type of SUV.
Ford cars deliver a level of utility that other brands can't offer, and that's exemplified in the 2018 Ford Escape. As far as small crossover SUVs go, the Ford Escape is one of the best options out there. Thanks to several trim levels and differing options, advanced technology, and available all-wheel drive, it provides a comprehensive experience in a capable package.
Finding a truck-based SUV these days can be difficult. Thankfully, the 2018 Ford Expedition offers a taste of the traditional SUV build and feel with all the modern and enticing creature comforts available. The new model boasts many welcome updates including a more powerful engine, 10-speed automatic transmission, and redesigned instrument panel.
Whether you're looking for something big like the Ford Expedition, something in between like the 2018 Ford Edge, or something compact like the Ford Ecosport in the Sullivan, MO area, you'll find it at Joe Machens Ford. Visit us today during SUV season to get a better look at all our Ford SUVs and find the one that's right for you. We're located at 1911 W Worley St.