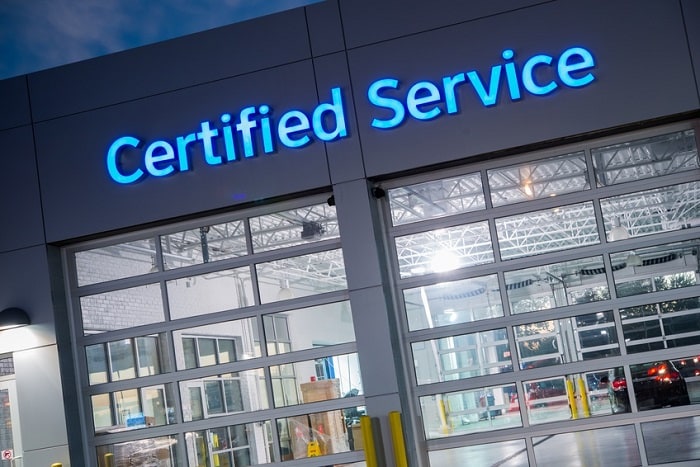 Are you looking for reliable pre-owned cars or new Ford cars for sale? If you are, we invite you to visit our Ford dealership in Columbia, MO. We always have a full inventory of the latest Ford vehicles at our location, including the newest Ford trucks. We also have an extensive selection of previously owned automobiles that are reliable, well-equipped, and great-looking. Whether you're shopping for a new or pre-owned vehicle, we'll help you find one that's perfect for your lifestyle.
Of course, you're also invited to visit our convenient location if you'd like some suggestions about how you can prep your car for summer. With increased heat, powerful UV rays, dust, storms, and more traffic on the roadways, a typical summer has many elements that can take a toll of new and older vehicles alike.
Luckily, there are a few things you can do to protect your vehicle from the ravages of summer. Washing your car and applying a coat of wax is a good place to start. If you don't normally park your vehicle in a garage, under a car port, or in the shade, picking up a sun shade to prevent the sun from discoloring your car's interior is also a good idea.
If your vehicle is due for some routine maintenance, now is the time to bring your car into our service center. When you make an appointment to bring your car into our Ford service center, tell the attendant that you want to have a multi-point inspection performed on your vehicle when you bring it in for service. Knowing your car was inspected by a factory-trained technician will give you peace of mind that will last well beyond the end of summer.
There are several other things you should do to prep your car for summer, such as check you tire pressure and windshield wipers. To learn more about preparing your vehicle for summer, contact Joe Machens Ford today.