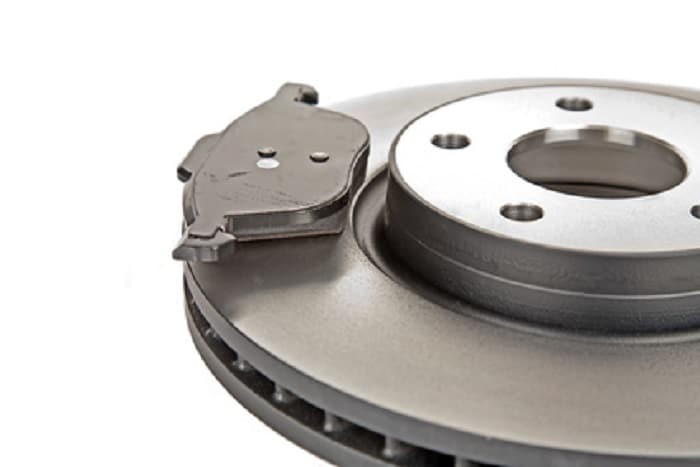 Oil changes, tire rotations, and other routine maintenance items are important to ensure your vehicle stays healthy and safe. Though what about brake maintenance? Don't wait until you see a dashboard light illuminate or hear the awful screeching sound associated with brake problems. By incorporating brake maintenance into your regular vehicle maintenance retire, you can prolong the life of your brakes.
There are a few things you can do to extend the life of your brakes. The easiest thing to do is to practice safe driving. Frequent or sudden stops, stops from high speeds, and slamming on your brakes can all cause your brakes to wear down. When your brakes need more energy to bring the vehicle to a stop the brake material can start to wear down. This is the number one culprit of brake issues. Another factor that can affect your brakes is the driving environment. If the road conditions are harsh - think gravel roads and pothole-filled streets - then debris can accumulate and cause the brakes system to work harder to function properly.
Another good habit to start is to schedule a brake exam as part of your regular vehicle maintenance checkups. Every vehicle has its own maintenance schedule so be sure to check your owner's manual, but as a general rule, your brakes should be inspected every third oil change or every 10,000 miles. As part of your brake exam at Joe Machens Ford, we will check your brake fluid and brake system to identify any potential issues. If a new part is needed, we will expertly install it in a timely manner using only genuine Ford parts.
Conveniently located in Columba, MO, our Ford dealership is in easy reach of Jefferson City, MO, and the surrounding areas. It is easy to schedule an appointment online, and we're open extended hours to accommodate your busy schedule.