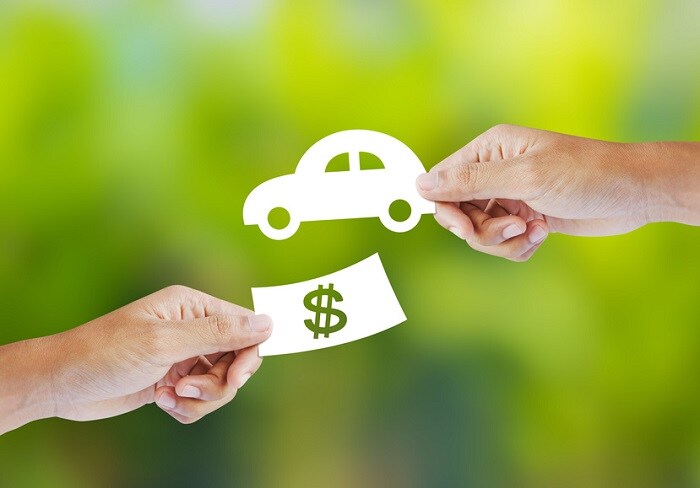 Upgrading your car is an exciting time, but it can also be a major source of stress. Between selling your current car and arranging financing for your next car, the whole process can begin to get overwhelming. That's why at Joe Machens Ford, we do what we can to make your transition smooth and effortless. One of the best ways to make your car upgrade go without a hitch is to trade in your current car for a new Ford vehicle here at out Columbia Ford dealer.
Advantages of Trading In
When you trade in your current car for your new car, you get the benefit of significantly reducing the cost of the car you want to buy. This can lower the amount of money you need to pay during your finance term significantly, resulting in lower payments and possibly a shorter term and lower interest rate. You also get the advantage of having a seamless transition between vehicles. Instead of taking the time to photograph your car, put it up for sale, and talking to potential buyers, you can just bring it to our lot. Once the value has been determined and the financing has been sorted out, you can drive away in your new discounted vehicle.
Why Trade-In at Our Ford Dealership
One way to get started on your trade-in process is to use our quick and easy trade-in value estimator tool, allowing you to come in prepared for your trade-in. We will always be sure to offer a fair price on your trade-in so you can drive home in a new Ford car that has had the price reduced significantly. Don't forget to bring the car title, owner's manual, and a cleaned out car to make the trade-in go by as quickly as possible.
Visit or contact our Columbia Ford dealer to learn more about the benefits of trading in and to have your financing questions answered.