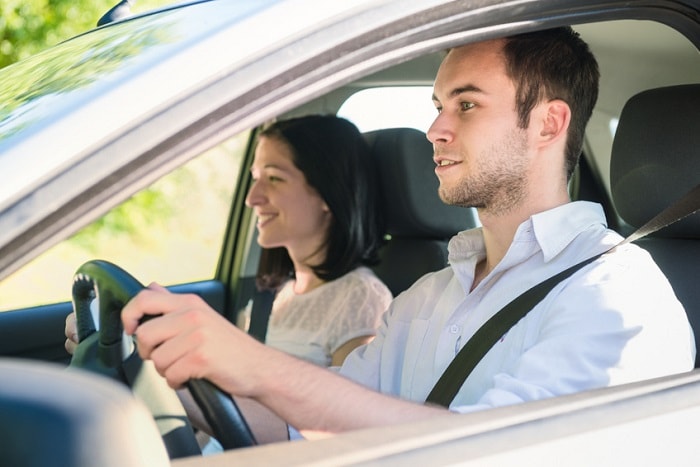 At Joe Machens Ford, we live for the moment where we get to see our customers drive home in a new Ford car that they are excited about. If you're searching for your next great car, head over to our Colombia Ford dealer for your next and final stop in your new car hunt. We have a great selection of pre-owned and new Ford vehicles and have plenty of options for all driving needs, such as the powerful and rugged Ford F-150 or the agile and efficient Ford Focus. Visit our dealership today to take some of our cars for a spin to see if one of them is right for you.
Test Drive Checklist
When you visit our dealership to test drive some of our Ford vehicles, be sure you come prepared with a list of things you know you want out of your next car, such as special features, performance capabilities, and body style. You will also want to be sure to remember your driver's license so we can proceed with the test drive.
When you're on the road in one of our vehicles, focus on how the car handles when you go around corners, paying extra attention to the grip you have on the road and the sharpness of the power-steering. You also want to be sure to see how responsive the acceleration and braking systems are. Be sure to also make note of how the car feels when you go over bumps or uneven parts of the road to see how the suspension performs. Finally, make sure to explore all the special features the car has to offer, such as infotainment, climate control, and practicality features. It's also a good idea to bring along someone who can provide insight for you that you may have missed.

Feel free to visit or contact our Ford dealer in Columbia today if you have any questions about taking a test drive or other parts of the buying process.