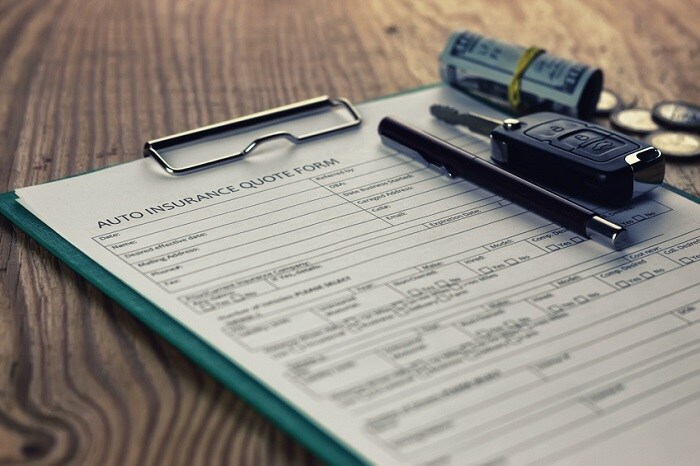 At Joe Machens Ford, we don't just want to help you get behind the wheel of a new Ford vehicle that you will love for years to come, we want to be your automotive allies as you enjoy your experience with your Ford car. Part of the process of buying a new Ford car is going through the financing process. Our experts at our Ford finance center in Colombia work hard to take as much stress off of your hands as possible by giving you thorough guidance along the way. One of the things you may hear about during the process is gap insurance.
What Gap Insurance is and Why You May Need It
Car insurance can be confusing at times, but having good coverage can come in handy for multiple types of situations. One type of insurance coverage that is becoming more common is gap insurance. The reason gap insurance is becoming more important is because car loan terms are getting longer than in the past. Due to depreciation in vehicles, this often results in people owing more money on their car loan than their car is actually currently worth. And if you end up in an accident that totals your car, this can mean that you still owe your financial lender most of the cost of your car, even though your car is gone. This can make transitioning between cars after an accident very difficult. Gap insurance helps cover this "gap" by footing part of the bill for you to the lender so you aren't left having to pay for both your new car and the car you lost.

For answers to your questions regarding financing a Ford, insurance policies, or other topics relating to buying a Ford vehicle, don't hesitate to visit or contact our Ford dealer in Columbia.